We are proud our school has joined the eCadet family of schools.
The eCadets is run by a team of parents, former law enforcement officers and teachers – who all want to help keep children safe online.
eCadets is a multi-award winning online safety education programme.
The eCadets empowers children to keep friends safe online.
Meet our 2018 - 19 eCadets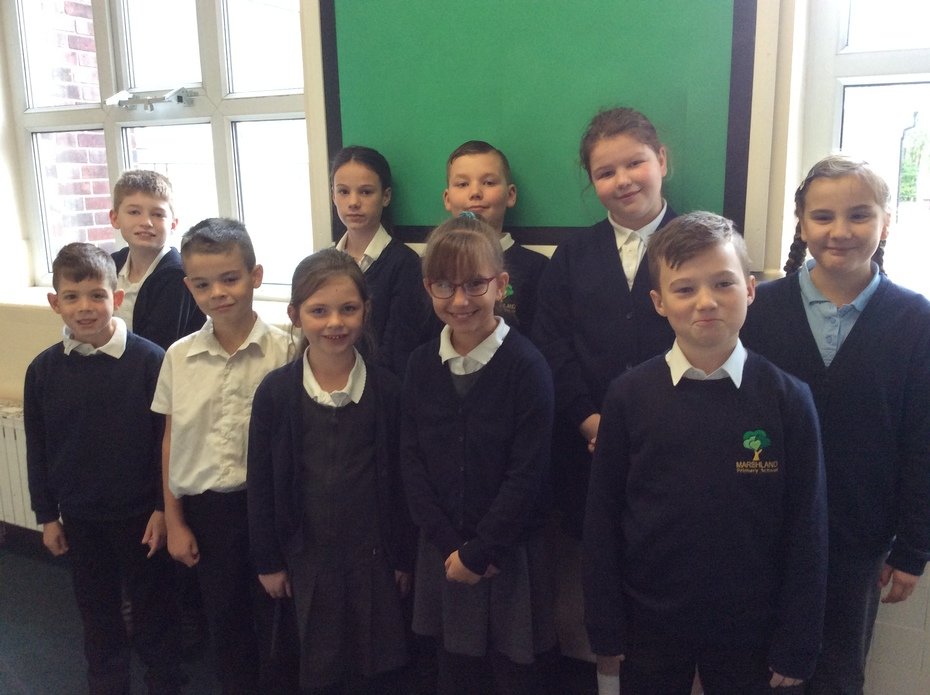 October 2018
We have recruited new eCadets to join our team and are very excited about our new challenges.
We have met together and discussed the challenges we are required to deliver and how we are going to go about this.
Our Autumn challenges are:
Online Friendships and Screen Time
November 2018
Y5/6 eCadets meet to organise their presentation on Online Friendships
The eCadets created a powerpoint and decided who was delivering each slide.