THIS HALF TERM WE ARE CONTINUING THE TOPIC:
FAMILY ALBUM
on Monday 29th January we visited 'Cusworth Hall Museum' .
The children had a fabulous day learning all about what it was like to be a child in Victorian Times.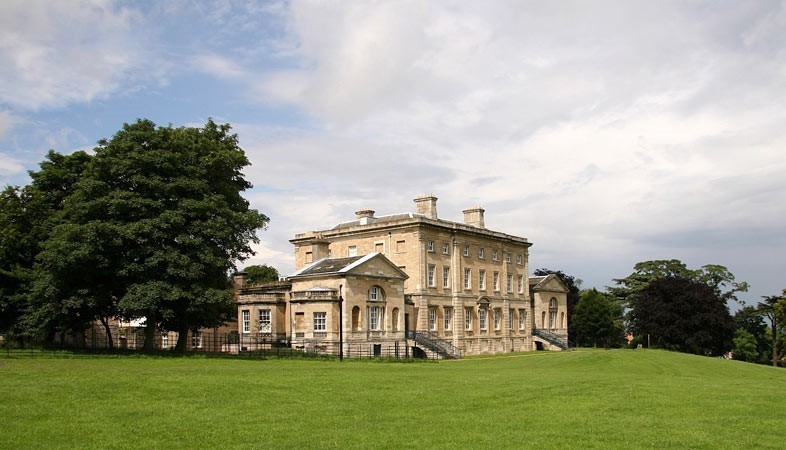 ENGLISH
We will be reading these books:
'Grandpa's Island' by Susan Chen

'Matchbox Diary' by Paul Fleischman

'Victorians'

'The Large Family' by Jill Murphy
We will look at film clips from Mary Poppins and Bedknobs and Broomsticks.
In English we will learn…
To discuss our feelings.

To write descriptions.

To write narratives.
MATHEMATICS
Continue to develop number and place value by investigating the ages of our family members.

We will find the difference between people's ages.

We will investigate our height.

We will investigate length by measuring body parts such as our hand span.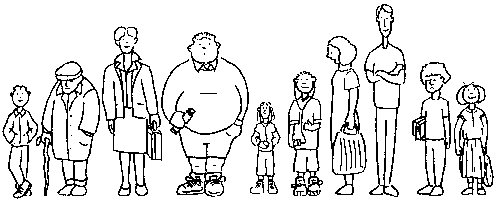 SCIENCE
Identify parts of the human body.

Sequence our development from baby to adult.

Identify materials and discuss their properties.

LET'S GO GLOBAL
We will investigate how charities support the elderly.

We will investigate how we can help the elderly.

We will investigate how people in other countries show respect for the elderly.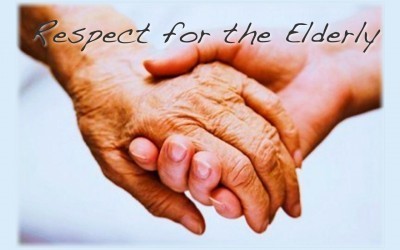 ART AND DESIGN TECHNOLOGY
We will investigate colour, shape and space by painting self-portraits.

We will use paper plates to create members of our families.

Make our own family trees.
HISTORY/GEOGRAPHY
Investigating how Thorne and Moorends has changed since we were born, our parents were born and our grandparents were born.

Investigating how we have changed since we were born. What can we do now that we couldn't do as babies?
RE/PSE
We will be looking at Christian celebrations such as wedding ceremonies, christenings and Ash Wednesday (Pancake Day).
Computing
Word process, print, save and retrieve data to include within our 'Family Album'.

We will learn how to cut and paste images into documents.