Our topic this term in Year One is:
THE ENCHANTED WOODLAND
To launch our new topic the children will visit the 'Forest School' and will be taking part in: den building using the natural materials found in the forest; go on a treasure hunt around the forest to find fairies and magical creatures and create artwork on a large scale using the natural resources of the forest.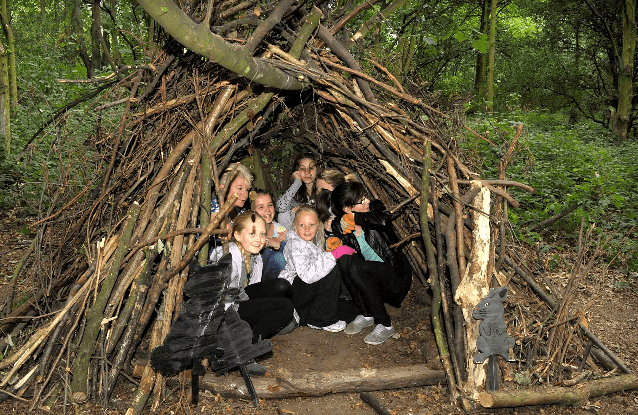 ENGLISH
We will be reading some exciting books linked to our topic to generate lots of interest and magic!
The children will develop of love of reading using lots of fun and interesting activities to motivate them. We will be using drama, role play and utilise the outdoor school woodland area to create mood and atmosphere to develop creative writing.
We will be building up their knowledge of interesting vocabulary, story plots and sequences using 'Pie Corbett's Talk for Reading and Writing' techniques.