This half term our topic in Year One is MOON ZOOM
To launch our topic we will be having a 'Planetarium' to engage the children.

This engaging visual workshop will show the awe and wonder of Astronomy, stars, planets, our solar system and beyond.
Whatever Next' by Jill Murphy

'Man on the Moon' by Simon Bartram

'Beegu' by Alexis Deacon

The Big Book of Stars and Planets – non-fiction text
| | |
| --- | --- |
| | We will be learning about Non-Fiction: Fact Finding. We will use non-fiction books to find out about the Moon and our planet the Earth. We will also learn to write character profiles. |
MATHEMATICS
We will be learning:
Learn all about Number and Place Value.

Measure different lengths.

Explore different shapes.

Use the vocabulary linked to position and direction.
SCIENCE
We will be learning:
to distinguish between an object and the material from which it is made.

how to carry out lots of tests to investigate the properties of materials i.e. sinking and floating and using magnets.
to identify and name a variety of everyday materials, including wood, plastic, glass, metal, water and rock.
SPACE EXPLORATION
We will find out why there are craters on the moon.
We will create our own rockets and measure how high they can go.
We will make our own 'fizzing planets'.
GEOGRAPHY
We will be learning:

Using geographical skills and carrying out fieldwork.

Using world maps, atlases and globes to identify the United Kingdom and its countries, as well as the countries, continents and oceans.

Looking at the life of Neil Armstrong who contributed to national and international achievements.

We will learn about the Scottish scientist Wilhemena Fleming who discovered lots of stars.

Focusing on the moon landing, an event beyond our memories.
Religious Education
know that different faiths have different beliefs, in particular looking at the Christian Festival of Christmas.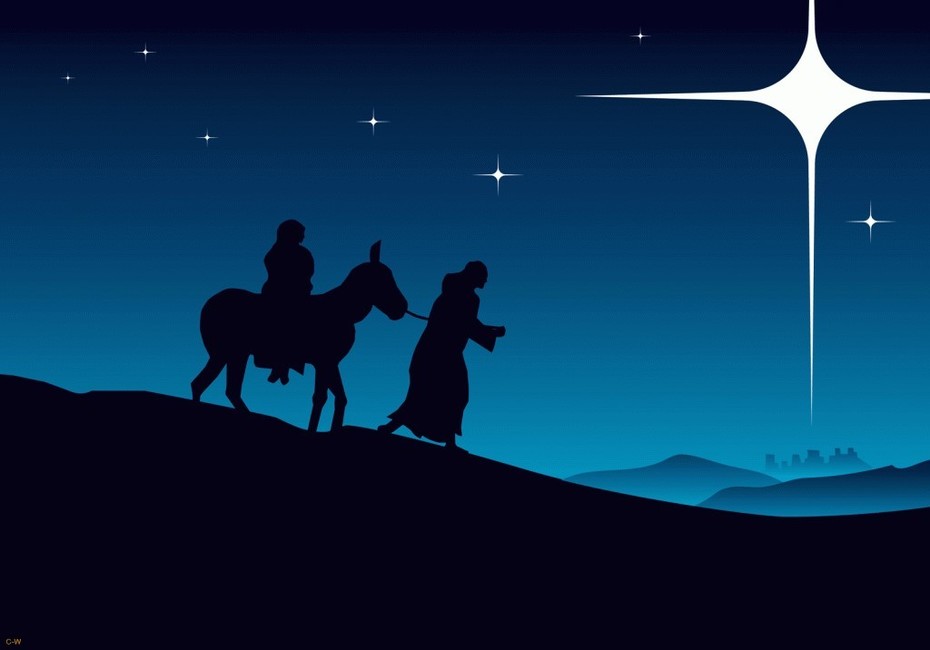 There will be a Christmas performance by all of Key Stage One celebrating the birth of Jesus Christ.