Reading
At Marshland Primary we encourage a love of reading.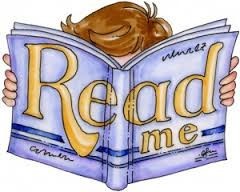 Please click on the links below to view recommended books for each year group:
Recommended books for Foundation Stage 1
Recommended books for Foundation 2
Supporting your child with reading
Here are some questions that may help you to support your child's reading and enjoyment of the stories that they choose.
Why did you choose this book?
Can you point to the title? or What is the title? (pointing to the title)
What has happened so far?
Is it what you expected to happen?
How do you think the story might end?
What was your favourite part? Why?
Who are the main characters in the story?
What character would you like to be in the story?
Dolly Parton Imagination Library
Dolly Parton's Imagination Library is a free book-gifting programme launched in 1995 by the singer. Doncaster Council are proud to launch this programme in our area.
All children aged 0-5 years in the Doncaster area are eligible to join our free book-gifting scheme.
Your child will receive a book from our continually updated library every month ABSOLUTELY FREE!
Begin your child's journey by signing up today!