Spelling is an important part of the National Curriculum. It is a vital skill needed within writing. We aim to prepare all of our children with the necessary skills to aid them to confidently spell at all times.
Each week we celebrate the children who get full marks on their spelling test.
Useful Links
Please click on this link to view the word lists for each year group.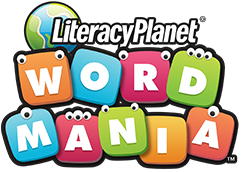 Click on the icon to go to the Word Mania website.
(Log on details for Word Mania have been sent home, any problems please contact your child's class teacher.)
Our Weekly Super Spellers
17.10.17
This weeks super spellers!!!

27.11.2017
Great to see so many super spellers this week!!
20.10.17
Well done to our super spellers this week!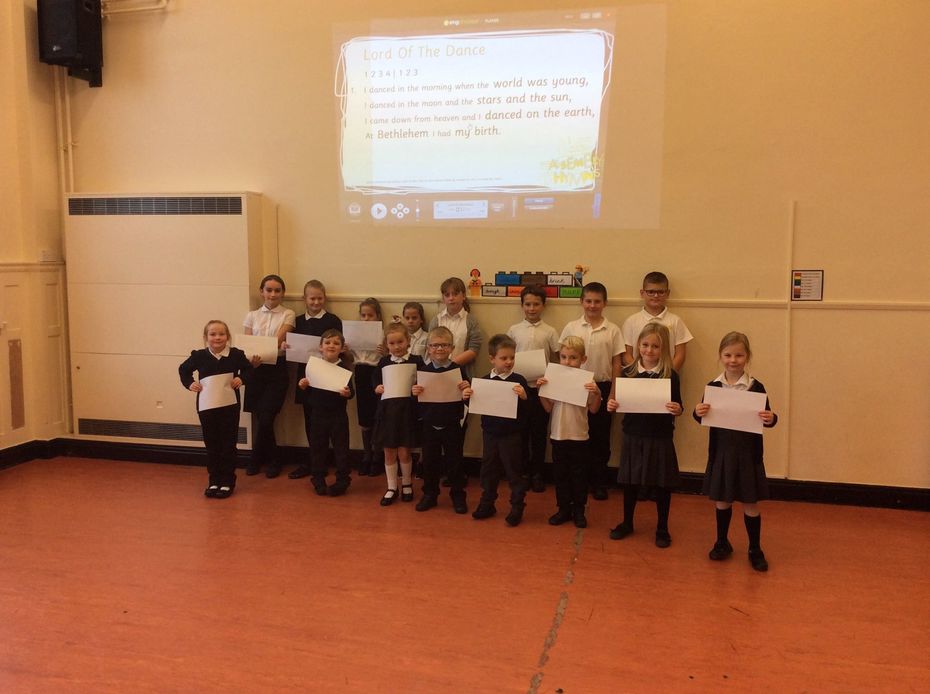 13.10.17
Super Spellers this week!

29.09.17
Well done to all our Super Spellers this week.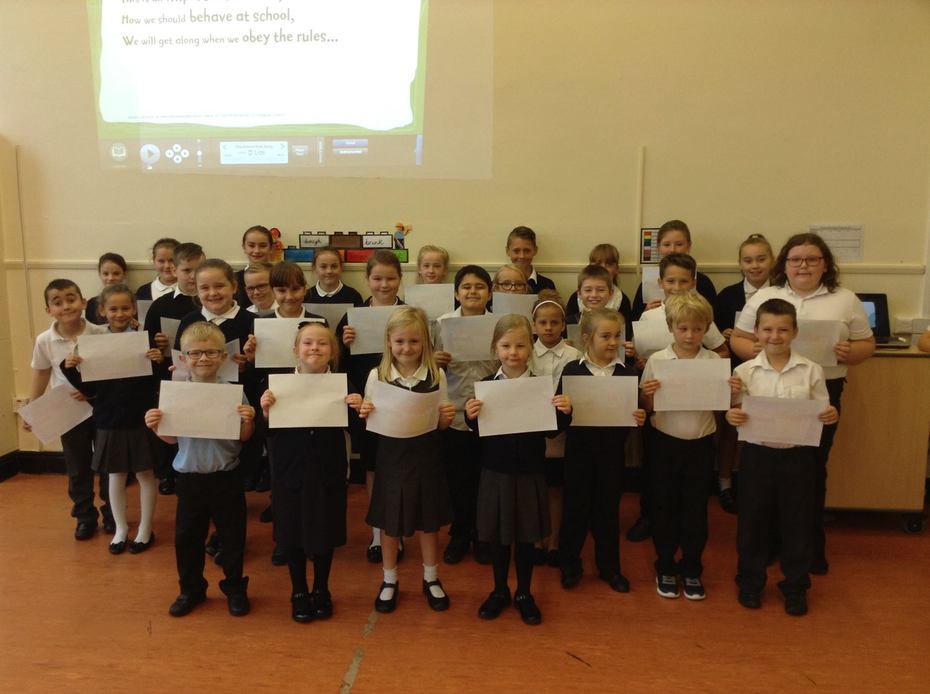 15.09.17
Super spellers this week. Well done!!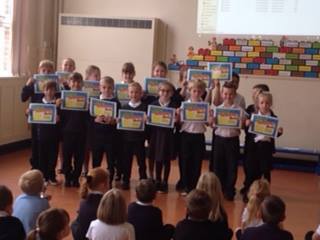 19.05.17
So proud of our super spelling again this week at Marshland! Well done all of you. Let's see if we can increase this next week?
28.04.17
We are extremely proud of our pupils at Marshland who achieved 100% in their spellings this week. Keep up the hard work!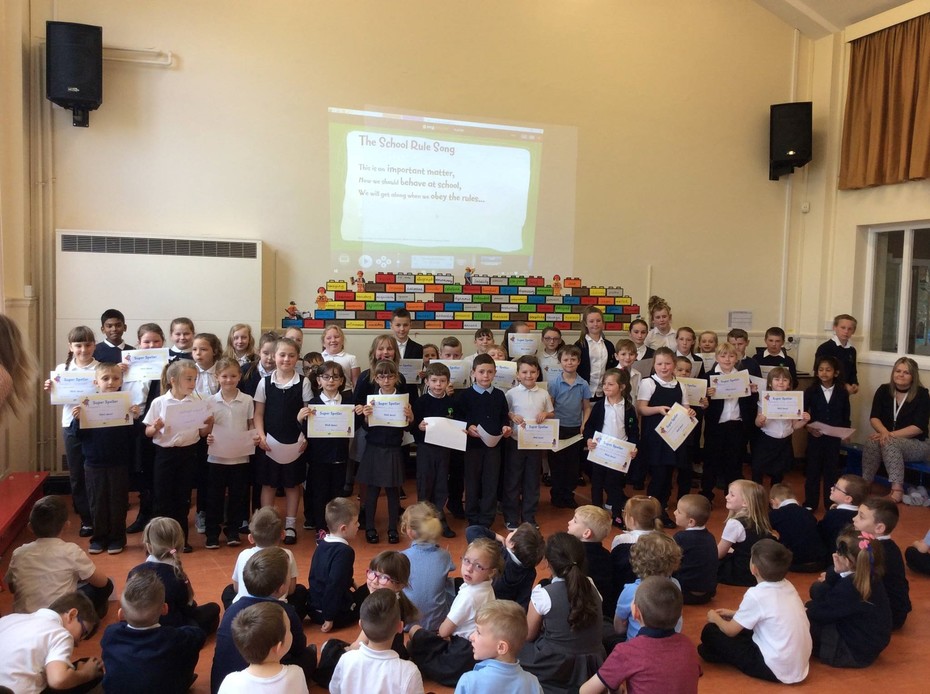 7.04.17
Huge well done to the Super Spellers at Marshland!!! Fantastic!!!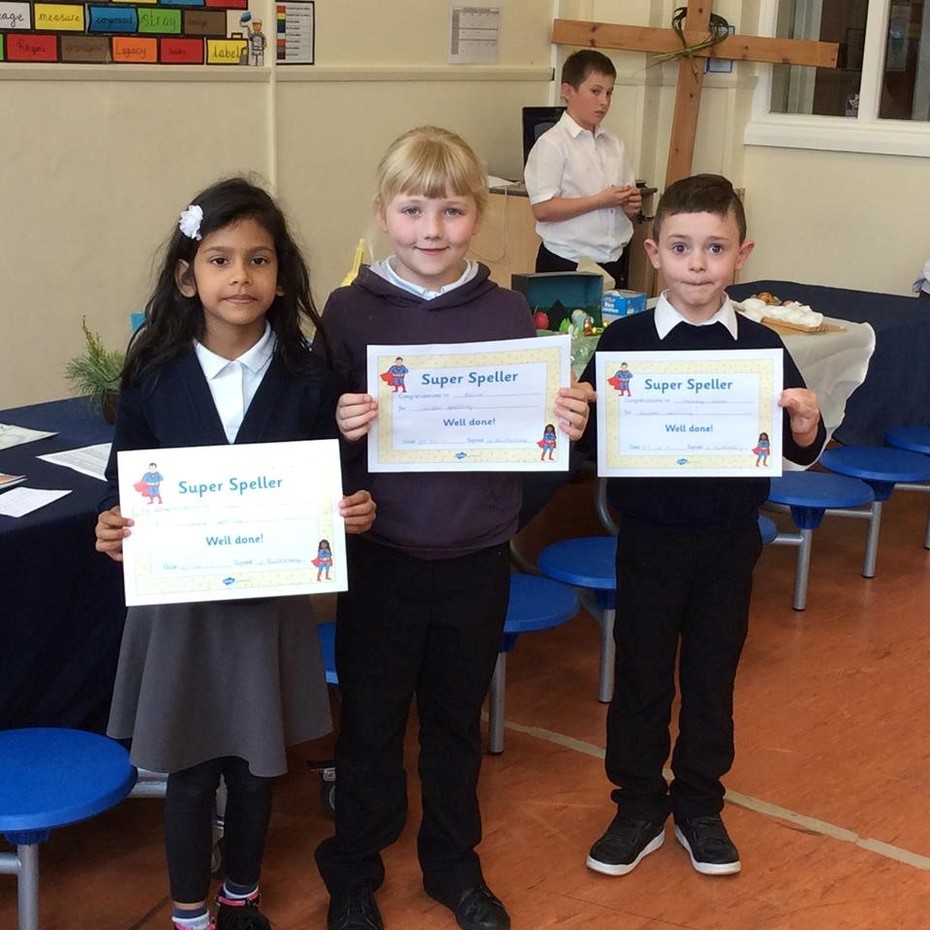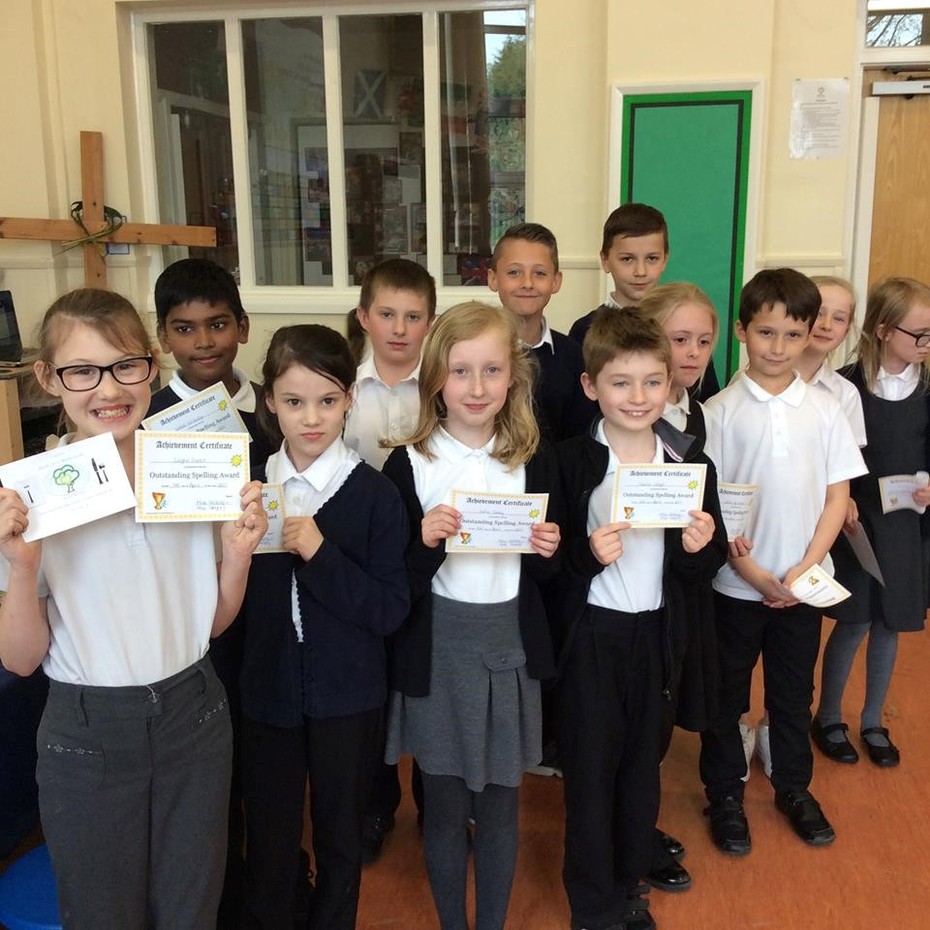 31.03.17
Congratulations to Marshlands top spellers this week! Each received a certificate presented to them by Mrs Coward in 'celebration assembly'.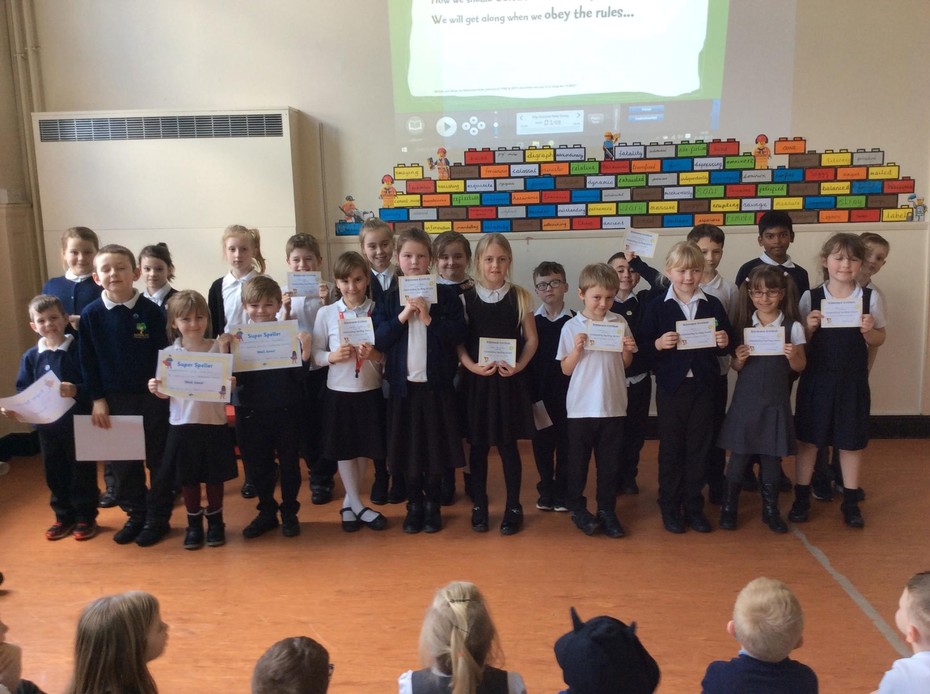 24.03.17
Top Spellers this week. Superstars we are so proud of you all.